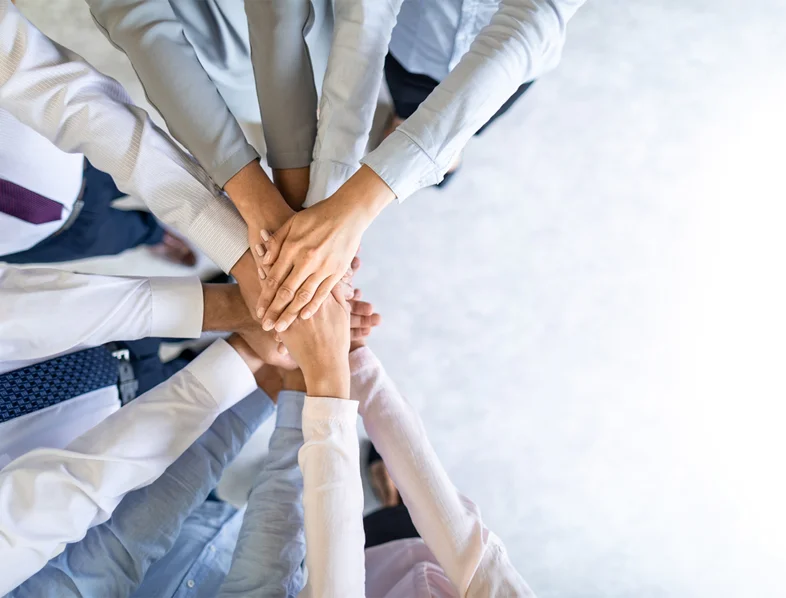 Are you looking for a creative digital agency?
We are a full-service digital marketing agency that specializes in complete web presence setup from website design and various digital marketing services. We pride ourselves on our ability to deliver effective results through search engine optimization (SEO) and Social media strategies, rather than relying on gimmicks to attract new clients. 
Get IT Consulting Services
Eliminate the pain points in your IT operations by using our decade-long expertise.