Digital Marketing Consultant, Trainer, & Speaker
I help businesses build & grow their digital presence through effective Digital Marketing & Social media Strategies to help in Lead Generation, and Increase Revenue.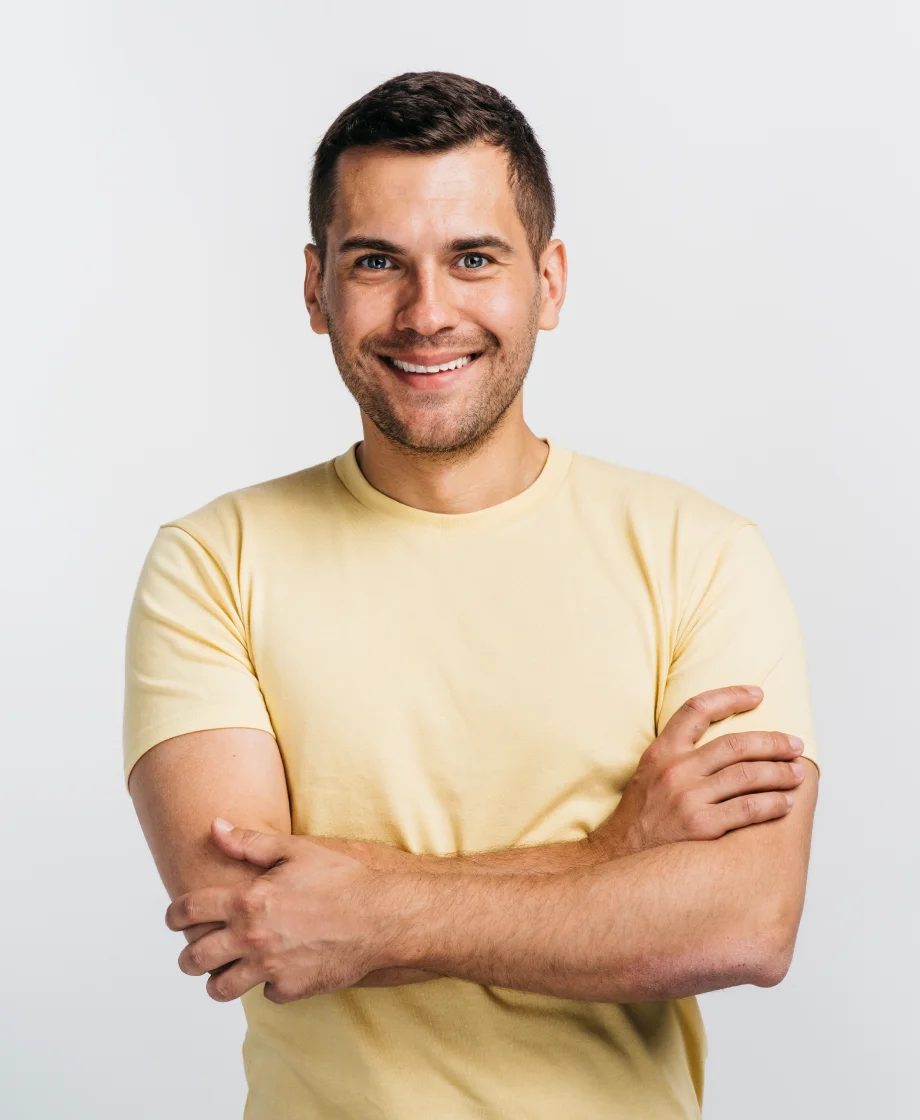 I am Heeren Tanna, a Digital marketing consultant & online business mentor for unstoppable entrepreneurs. I specialize in building clients an organic online presence that will drive your business for the long term.
I help people to build their own business part-time while working a full-time job and I am on a mission to help 10,000 employees build their own profitable online businesses so they can quit their 9-5 & live the life they want.
Avg 4.8 rating makes us world best.
Digital Marketing services for your needs