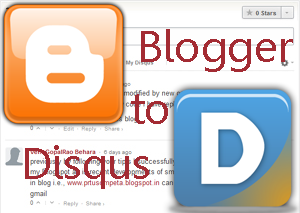 You might have observe that many blog or website owners are changing there blogger comment box to Disqus comment box. And suddenly at same time questions raised in our mind that how do they change it. Same way i was also confused about the same. But after time passed i find tips for the same. Before you proceed i want to inform that steps to recover your
blogger comments
which are already published on your blog. So it's time to cheer. There are also third party login system a part from Disques like Facebook, Twitter, Google Plus.
Featured Video
Here is a featured video of disqus which going to show you amazing feature which they provides you without anykind of charges.

How To Change Blogger Comment Box To Disques Comment Box
As you see that i have also changed my blogger comments to disqus the basic reason behind it is that we are a just a beginner so we are trying to be more familiar with our visitor. Here is a few easy step through which you can also change your commnent box.
Step 2: After it go to the Admin > Settings > Install > Blogger Button.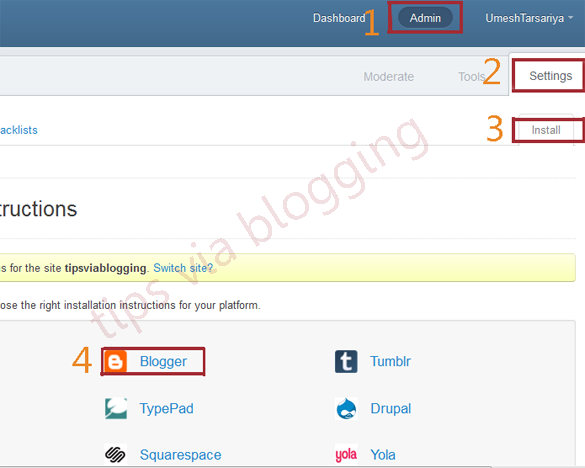 Step 3: At Blogger > Settings > Posts and comments > make sure Who Can Comment? is set to Anyone.
Step 4: Next  click on button "Add site "#" to blogger".
Step 5: Select you blog in which you want to add disqus comment box. and Click on "Add Widget" Button.
***That set enjoy it***