Mobile apps play a major role in today's technological world. From physically visiting the stores to ordering online through the website to ordering on the mobile app, the relationship between customers and businesses has changed with the advancement in technology. Just about every person owns a smartphone and prefers to download an app for each purpose.
Apps are not limited to gaming or eCommerce either. Reading and writing books, listening to and creating music, ordering and selling products, making payments, communicating with others around the globe, keeping track of our health (fitness apps), learning new languages, exercises, and more can be done by downloading and using the related apps.
While some apps are free to use, others require payment to use specific features. As a business owner have you wondered if an app could improve the return on investment or bring more sales? Have you been thinking about developing an app for your business? Are you still doubtful if the investment and effort are worth it?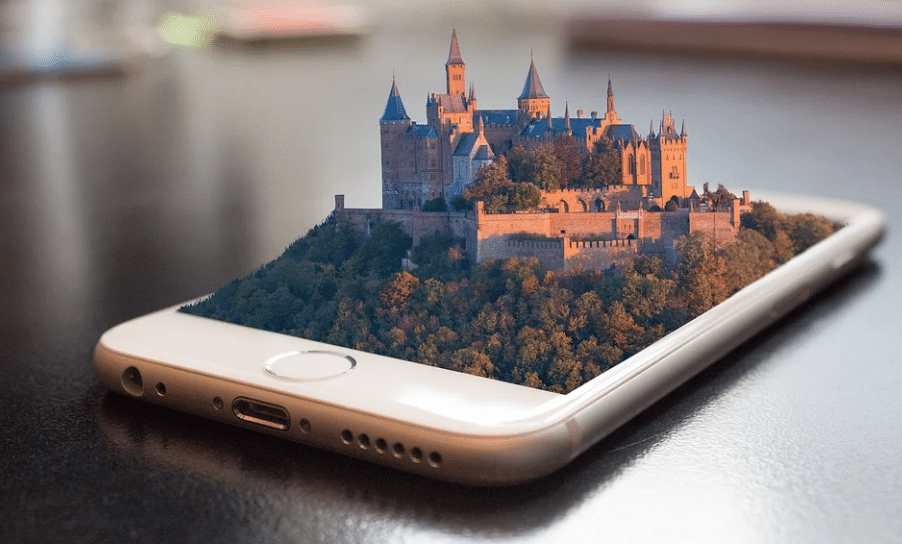 In this blog, we are going to see the benefits/ advantages of developing mobile apps for business. Many companies in the market provide mobile app development services for businesses in various industries. Business owners can Contact for iPhone Application Development In Dubai and get more information about apps for different operating systems such as iOS, Android, and Windows.
Increased Accessibility

A mobile business app brings customers closer to the business. Sending notifications about new product releases, discounted prices, limited period sales, etc. is with the app. Old customers can be special advantages and extra discounts when they make purchases using the app.
This will ensure customer satisfaction and increase sales. Customers also can give their feedback about certain products or services or ask to preorder their favorite new releases.

Improve Customer Engagement

A mobile app allows direct interaction between the customer and the business. By providing product suggestions based on previous purchases and product history, businesses can facilitate extra sales through the app. It is easy to order a product that immediately appears on the screen rather than search for it. Improving user experience will improve profits.

Value for Customers

Why use age-old loyalty cards when the same can be digitalized? By digitalizing loyalty programs, businesses can make more customers download the app and make purchases using it. A mobile app with an easy to use interface will make customers want to stay with the same business for various reasons.
They appreciate the efforts taken to develop a useful app. They will want to collect more loyalty points to be eligible for special gifts and surprise offers. They will keep track of the notifications to stay up to date about the latest product releases.

Create Brand Awareness

A mobile app is nothing short of a great advertising and promotional tool. The thumbnail image of the app, which is usually the logo of the business, will register the brand in the mind of the customers.
The layout of the app will be a reflection of the business and can be customized to suit the varied customer range. Apart from the design of the app, focusing on the responsiveness of the app will ensure that customers will remember and appreciate the brand, and even promote it among their circles.

Exclusive and Unique Services

While accepting payments through the app is a popular feature for businesses, there are many industry-specific features and services which can be added to the app. For example, reminding customers of their appointment (for service industries such as salons and spas), notifying them about a reservation or a booking (food and travel industries), etc. can be done using the mobile app.

Survive Competition

For a business to survive in this competitive market, it has to offer something more than the others. A responsive, secure, and easy to use mobile app is one way to getting an edge over the competitors in the industry and surviving the rat race.

Transform Retail Experience

While improving customer satisfaction through the easy booking of products and timely deliveries, retailers can also cut down the cost of daily operations and increase profits. Some startup businesses run only through mobile apps. Contact For iPhone Application Development In Dubai to build and develop a customer-friendly app for the business.
Business owners should contact reputed and reliable mobile app developers for development and maintenance services. The job of the developers doesn't end with releasing the app into the market. They have to regularly add and update new features, check for errors and bugs, and improve the features of the app to enhance user experience. Whether it is a small scale startup business or a global enterprise, mobile apps are important for the growth of every business.